Welcome to Nova Distributors
We stock and source the highest quality specialist parts for your civil construction project to save you time and money. Call our sales team today, or search online for your product needs. Products can be sourced for next day delivery if not in stock.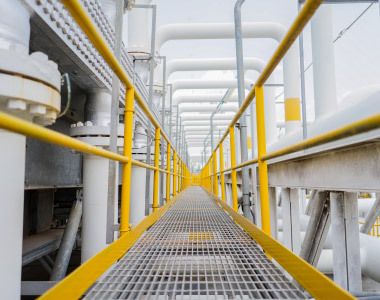 Handrail and grating parts for walkways, platforms, stairways, and more to provide safe access solutions in any industry.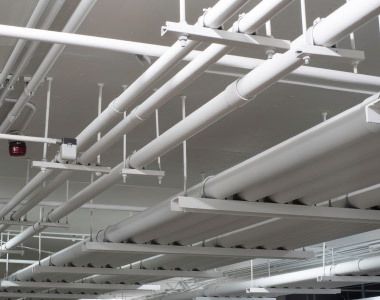 Engineered mechanical and pipe support systems for plumbing and industrial projects, made in Australia.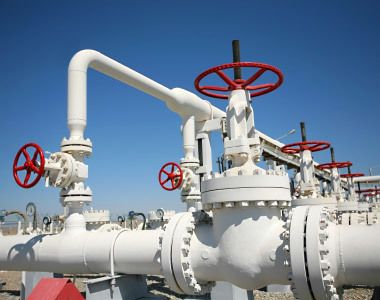 The highest quality valves and fittings, for all gas and hydraulic systems. We can also source all grades of pipe to the industry standards